Statewide Plunge Sponsors go above and beyond to support Special Olympics Minnesota. This coveted title is earned through a combination of fundraising and sponsorships. Keep scrolling to find out more about each sponsor for the 2020 Polar Plunge season.
---

---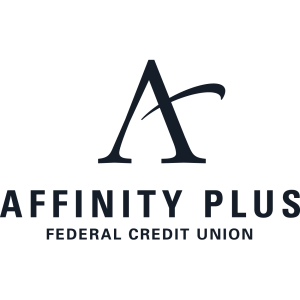 Affinity Plus had 107 Plungers raise over $34,000 for the 2019 Polar Plunge. The Plungers come from all over the state, from Rochester to Alexandria. Plus, Affinity Plus' CEO, Dave Larson, participated in the Minneapolis' Plunge Executive Challenge!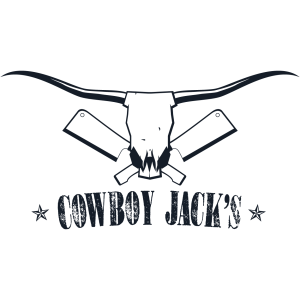 Last year, Cowboy Jack's fundraised over $17,000 for Special Olympics Minnesota. On top of that, Cowboy Jack's donates large quantities of tasty chili and other dishes to feed all who earn their way into the Minneapolis VIP tent!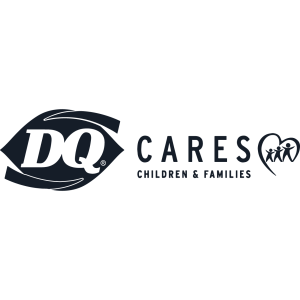 Dairy Queen participated in the 2019 Minneapolis Corporate Hour Plunge, fundraising over $19,000! Plus Dairy Queen donates lots and lots of Dilly Bars for our Minneapolis Plungers to enjoy. DQ also supports Special Olympics Minnesota on a sponsorship level. On top of all of that, Dairy Queen's COO, Dan Kropp, Plunges at the Minneapolis Executive Challenge!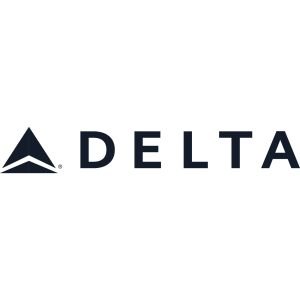 Delta Air Lines flies employees in from around the world to participate in the Minneapolis Polar Plunge. Last year, the Delta team had 319 Plungers raise over $150,000! Look out for the Delta Run(away) at all 2020 Polar Plunge locations.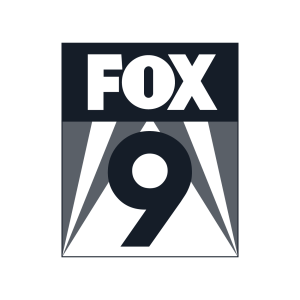 If you are familiar with the Polar Plunge, then you are probably familiar with our friend Ian Leonard. Ian is a strong advocate for Special Olympics Minnesota. He promotes the Plunge live on Fox 9 and even forms a Plunge team of his own!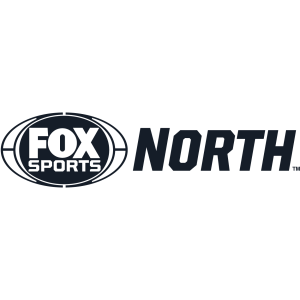 Fox Sports North promotes the Polar Plunge far and wide, helping us gather as many brave Plungers as possible. FSN also helps put together the Pro Sports Plunge each year, which is always a fan favorite. Plus, Fox Sports North Senior VP and GM, Mike Dimond, rocked the 2019 Executive Challenge Plunge!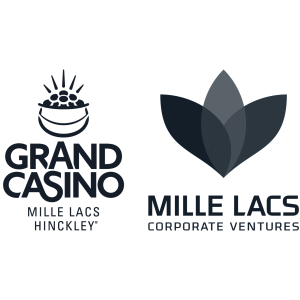 The Mille Lacs Polar Plunge exists because of Grand Casino and Mille Lacs Corporate Venture's incredible support. Grand Casino and Mille Lacs Corporate Ventures also is the presenting sponsor of Minneapolis' Executive Challenge. Both Steven Drewes, the GM of Grand Casino Hinckley, and Tracy Sam, the GM of Grand Casino Mille Lacs, are Executive Challenge participants. Plus, the company provides a wide spread of d'oeuvres for our Executive Challenge participants to enjoy!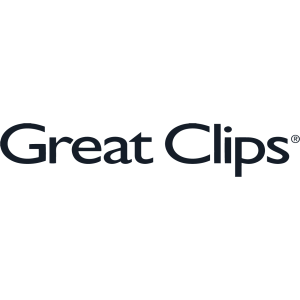 If you have been to one of our 2019 Polar Plunges, you most likely saw the wonderful Great Clips arch! Great Clips is a proud sponsor of the Polar Plunge.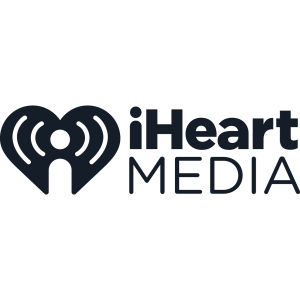 iHeart Media ensures that the Polar Plunge is known throughout the state of Minnesota, helping us raise even more funds each year.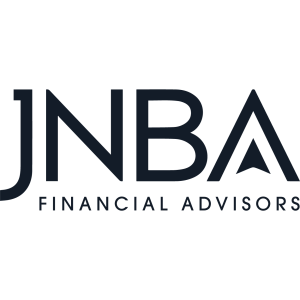 JNBA Financial Advisors never fails to form a strong Polar Plunge team each year. In 2019, 39 JNBA Plungers raised over $58,000! Plus, JNBA's CEO, Richard Brown, was the top fundraiser in the 2019 Executive Challenge!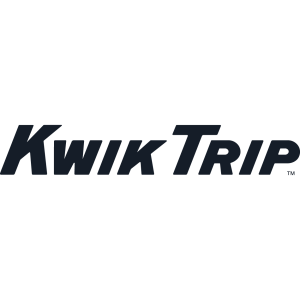 In the fall of 2018, Kwik Trip raised $50,000 for Special Olympics Minnesota by selling icons in all Minnesota stores. Plus, 119 Kwik Trip Plungers fundraised over $11,000!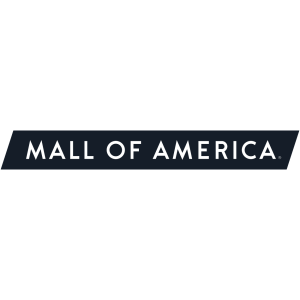 Mall of America participates in both the Minneapolis Corporate Hour and Executive Challenge. Last year, 58 MOA employees raised over $22,000. Plus, Rich Hoge, the VP of Operations, Jill Renslow, the SVP of Business Development, and Mike Tvrdik, the VP of Strategic Alliances, were 2019 Executive Challenge Plungers!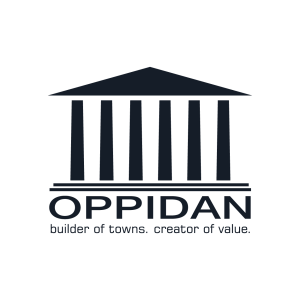 The Oppidan Investment Company returns year after year with an awesome Polar Plunge team. Last year, Oppidan fundraised over $62,000 with 27 Polar Plungers!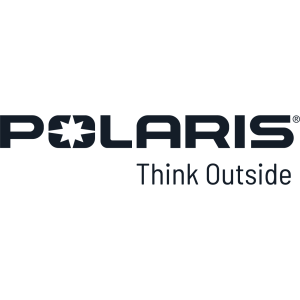 Polaris forms four different Polar Plunge teams each year and donates a snowmobile to our Northland 300 event as a coveted auction item. In 2019, 51 Polaris Plungers raised over $20,000 for Special Olympics Minnesota.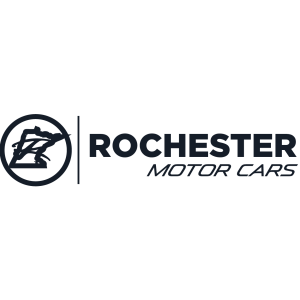 Rochester Motor Cars fundraised nearly $47,000 for the 2019 Rochester Polar Plunge with only 45 participants. Welcome to Statewide Plunge Sponsor status, RSM!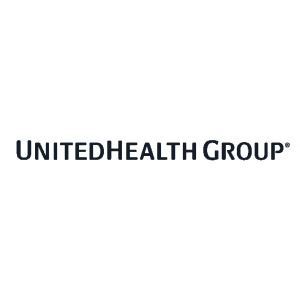 UnitedHealth Group had over 248 Polar Plungers in 2019, fundraising over $168,000. Plus, Adam Hjerpe, UHG's SVP – General Manager, Global Research & Development, made a splash at the 2019 Minneapolis Executive Challenge! Look out for our polar bear mascot, Snowflake, repping UHC gear at all 2020 Polar Plunge locations.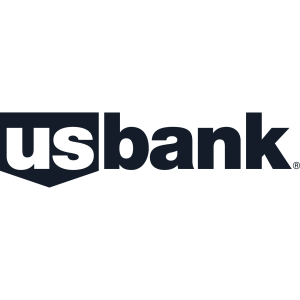 In 2019, U.S. Bank had 343 Polar Plungers fundraise over $143,000! Plus, Mike Shepard, Senior VP of Consumer and Business Lending Products, and Mark Runkel, Chief Credit Officer, were 2019 Executive Challenge participants! Look out for the U.S. Bank Welcome Tent at all 2020 Polar Plunge locations.
---
Interested in more information on Sponsorship Opportunities?